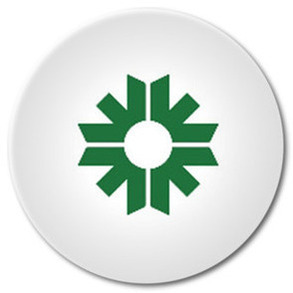 LTD Karelia Forest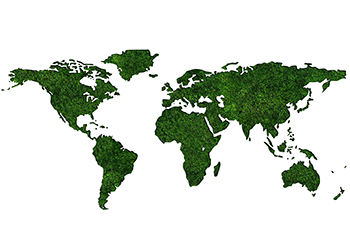 Ltd. "Karelia Pulp" delivers to the following countries:
Albania, Algeria, Bulgaria, Bolivia, Brazil, UK, Ghana, Germany, Hong Kong, Greece, Dominican Republic, Egypt, Israel,India, Indonesia, Iran, Spain, Kenya, Cyprus, China, Colombia, Cuba, Lebanon, Malaysia, Malta, Mexico, Mongolia, Myanmar, Nigeria, Netherlands, United Arab Emirates, Pakistan, Peru, Portugal, Romania,Senegal, Serbia,Singapore, Sudan, Suriname, Thailand,
Taiwan, Tanzania, Turkey, Uganda,Uruguay, Finland, France, Sri Lanka, South Africa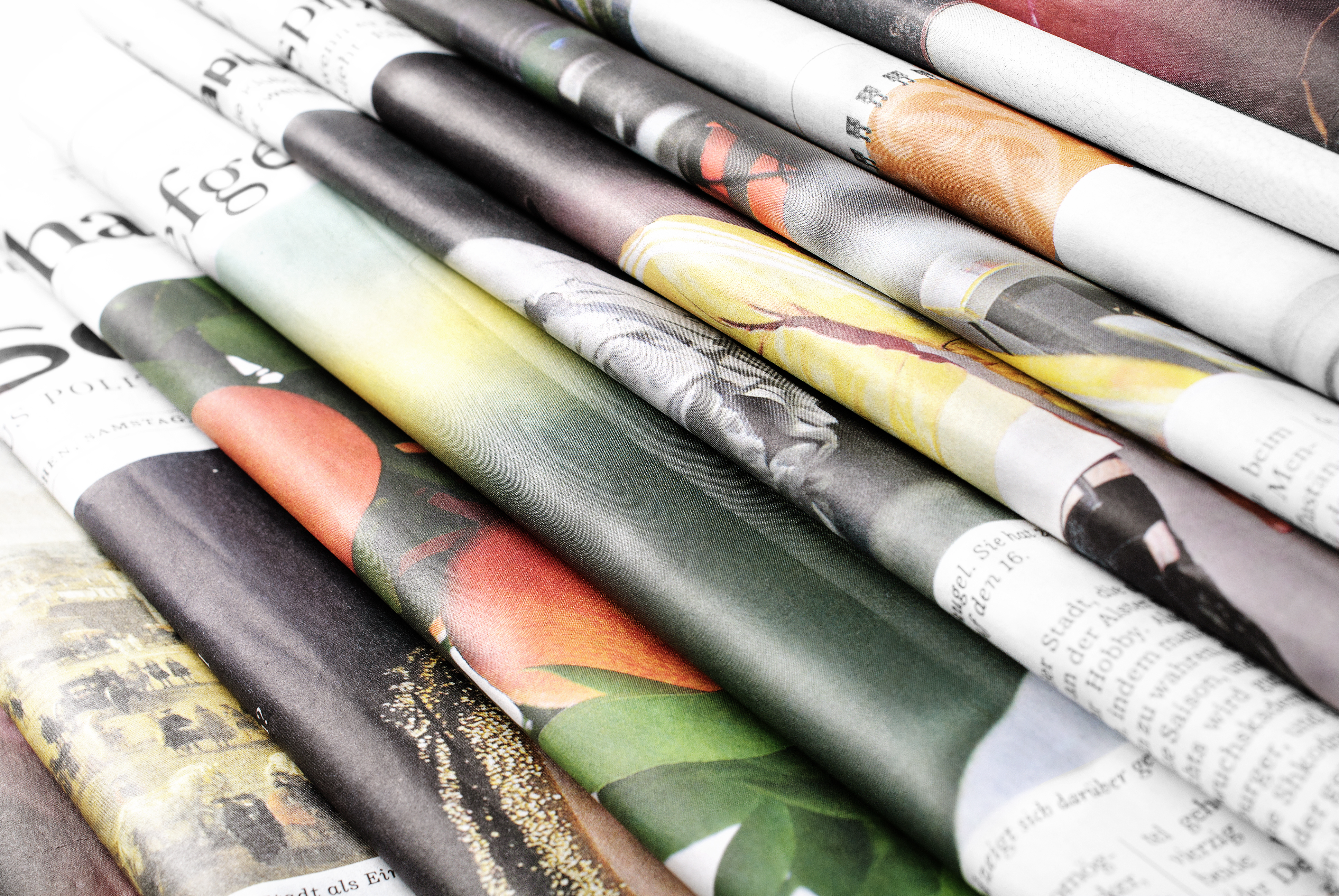 The Russian high officials visited the Kondopoga mill. The Chairman of the State Duma of the Federal Assembly of the Russian Federation, Sergey Naryshkin visited the Kondopoga mill.
On 13 September 2016 Chairman of the State Duma, Sergey during his business trip to the Northwestern federal district visited one of the leading plants of the papermaking industry in Karelia- the Kondopoga pulp and paper mill.
Among other visitors were the Head of the Republic of Karelia, Alexander Hutilainen, Deputy Minister of the Russian industry and trade, Viktor Evtukhov, Member of the Federal Council, Sergey Katanandov and other officials.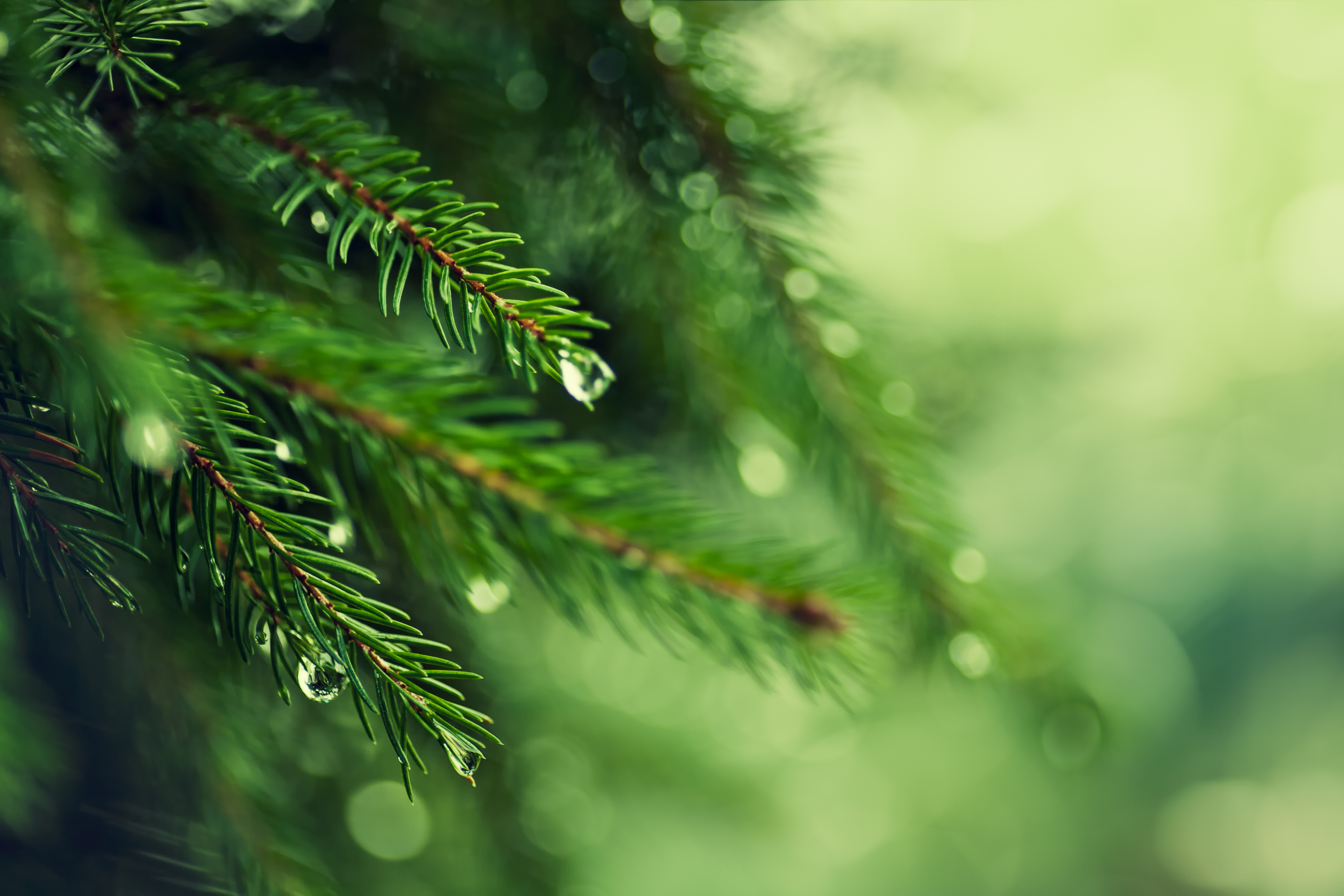 Environment protection
Karjala Pulp develops the business, adhering to the principle of environmental protection. The company understands that environment protection is the global purpose facing all society as whole; in return, the company observes the strictest environmental standards in production. At making decision on start of any project, the question of protection of ecology is one of decisive.
We strive to reveal and control the risks connected with production to prevent environmental pollution.