 Karelia Pulp LLC is the largest exporter of newsprint in Russia, supplying products to more than 50 countries of the world. The newsprint is produced at the Kondopoga pulp and paper mill. Karjala Pulp is in the TOP-100 exporters of non-resource sector (80% of the production is exported).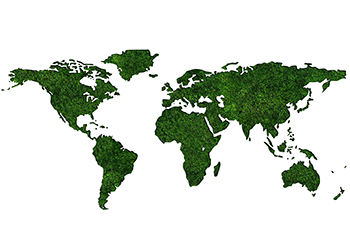 Ltd. Karjala Pulp delivers products to Europe, India,Pakistan, South Western Asia, Latin America.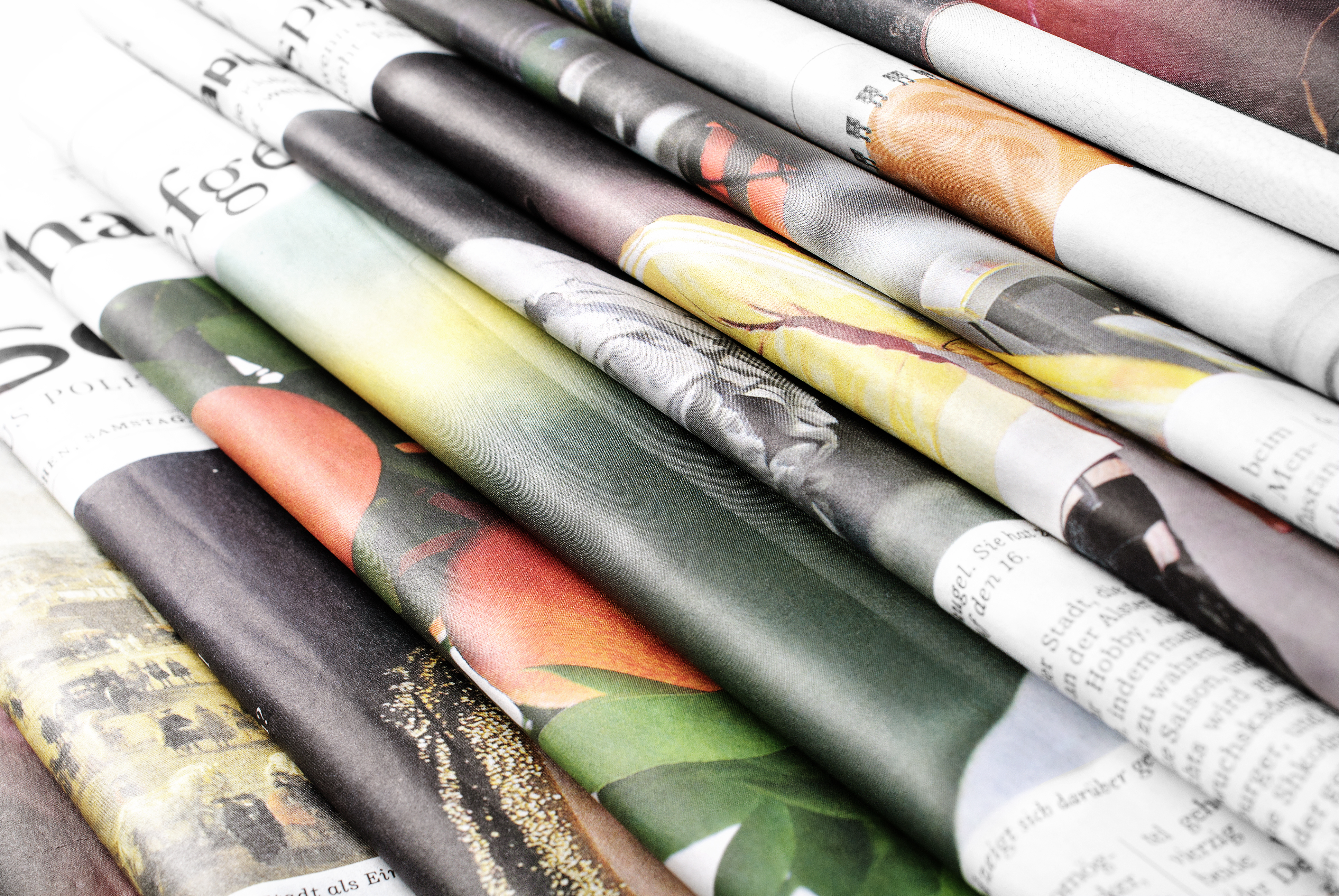 Karjala Pulp was ranked third in the "big-business" category in the nomination "Exporter of the Year in Industry" among the companies-exporters of the north-western region of Russia ", 04 June 2019.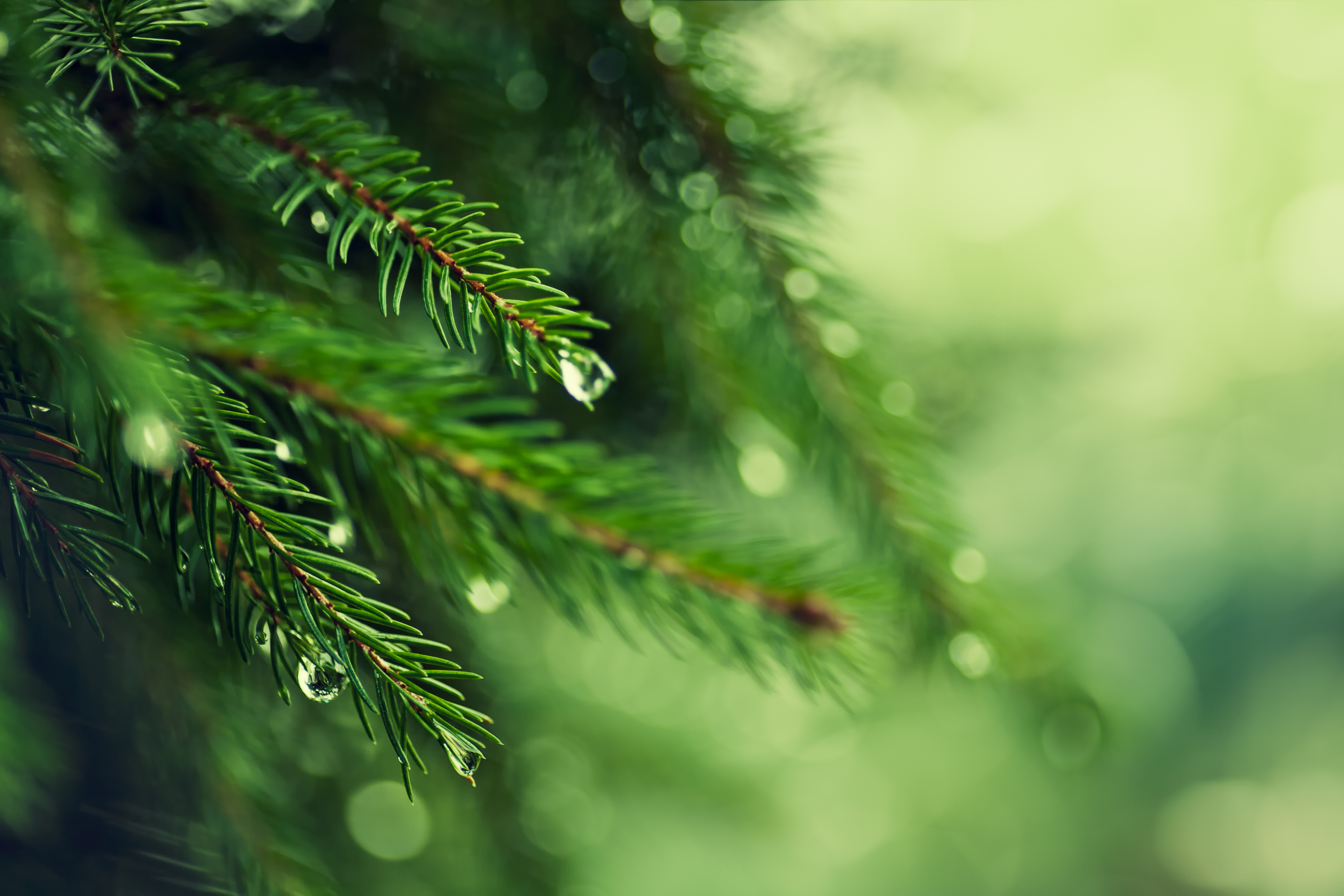 Environment protection
Karjala Pulp develops the business, adhering to the principle of environmental protection. The company understands that environment protection is the global purpose facing all society as whole; in return, the company observes the strictest environmental standards in production. At making decision on start of any project, the question of protection of ecology is one of decisive.
We strive to reveal and control the risks connected with production to prevent environmental pollution.